During a Royal Naval career, computers the size of rooms controlled the ships propulsion, air conditioning, radar & Sonar and missile systems, but type writers were still the order for office tasks.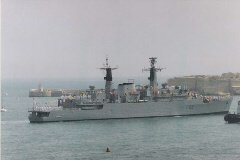 Windows 3.1 operating system was released in 1992, as I began studying at Ruskin College Oxford, using a tax rebate that year, I purchase a 386DX IBM compatible computer, with Windows 3.1 and Microsoft Works installed, black and white 12" screen and a dot matrix printer from Morgan Computers.
I started designing posters and fliers for student events and fixing other students computers and showing them how to use them.
While studying for a Masters at University of Warwick, my parents contributed towards the purchase of a Toshiba Laptop computer (£1,000) which again I still have, windows 3.1 using Microsoft Works and Pressworks

My introduction to the world of personal computers came with the purchase of a Sinclaire ZX81 in 1981 (now in the wardrobe) which plugged into the portable TV and used a casette record to load and save data.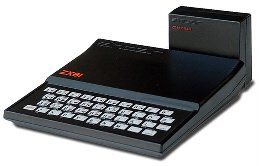 I have been teaching in business and IT for more than 25 years. Advised and managed home users and business client systems in a wide range of IT environments, from hardwired and wireless networking, Voice Over Internet Protocol (VOIP), Network & Cloud Backup, Servers, Antivirus Solutions and Security.

IF ANY ONE CAN DR JERRY CAN

From website design and php/MySQL application development, to leaflet, flier and poster design. My computer engineering skills have been professionally development of 25 years, from setting up and repairing personal computers and laptops, to network security, anti-virus and adware removal, to printers and scanners.